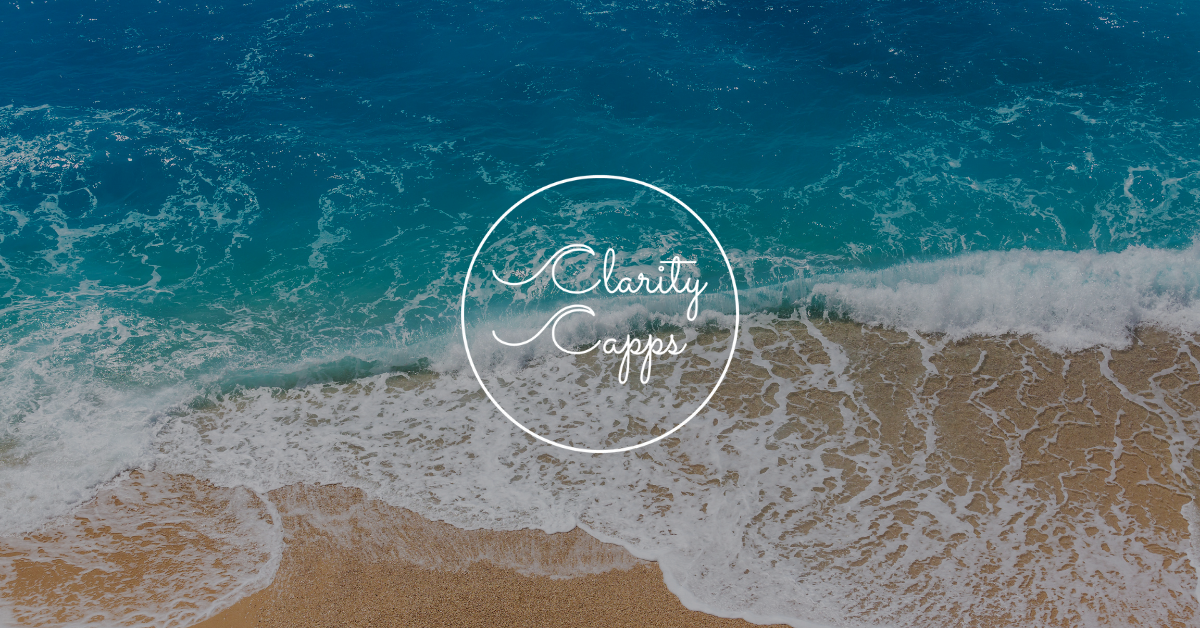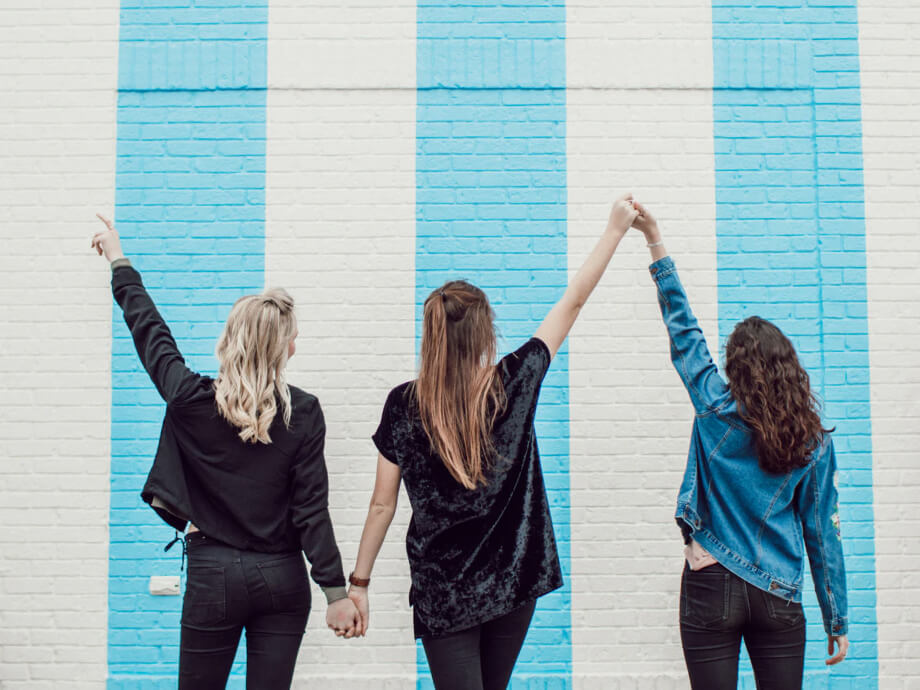 Our Motto
Clarity Capps is more than just a cute hat.. It's a statement for people who enjoy to recovering out loud! C~Clarity A~Acceptance P~ Perspective P~ Perseverance S~ Sobriety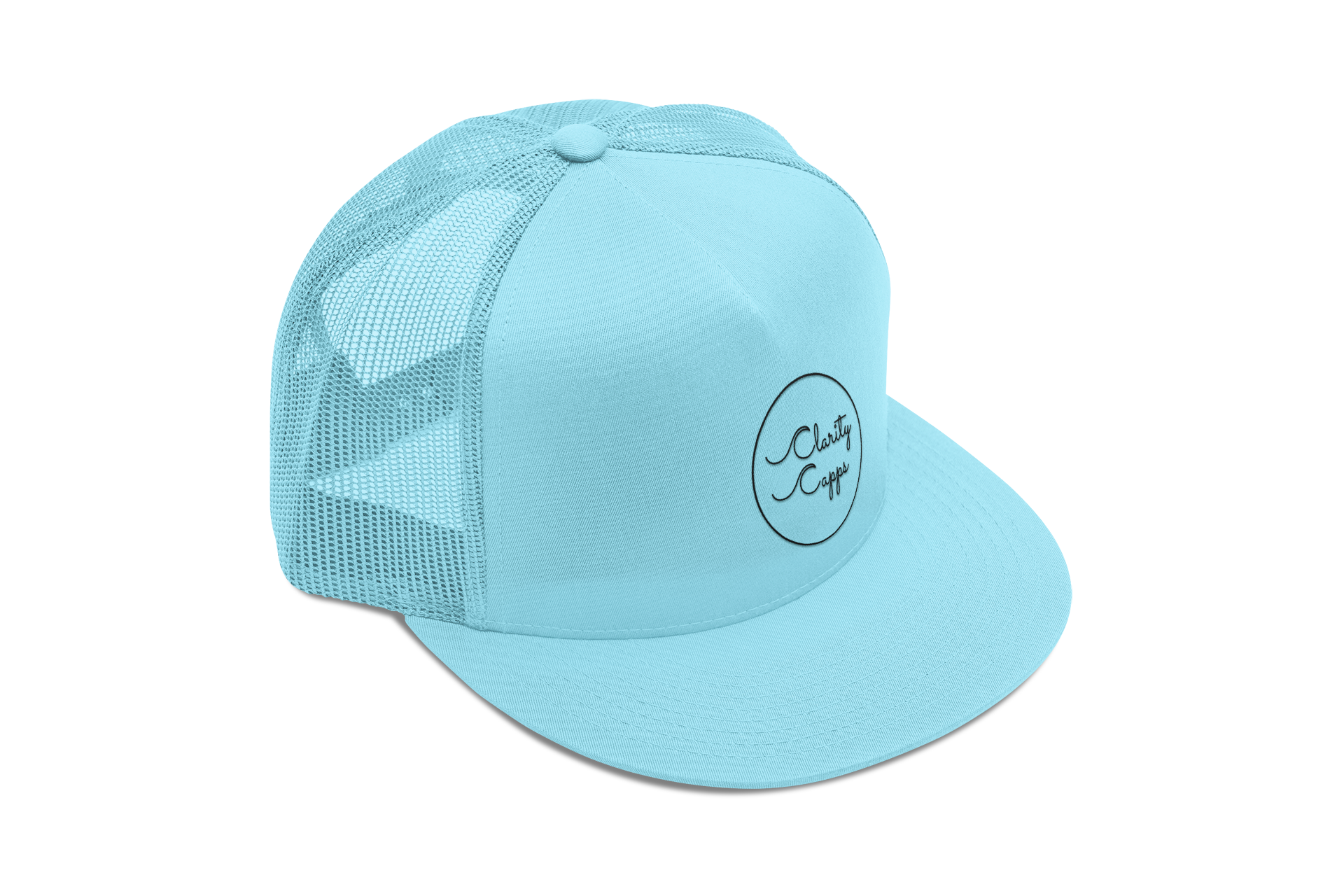 Our product
Our products bring together the finest materials and stunning design to create something very special. We believe in quality, care, and creating unique products that everyone can enjoy Colorful, creative, and inspired oy what we see everyday, each product represents what we love about the world we live in. We hope theyll inspire you too.
Our Mission
We feel recovery in any form is a statement to be made proudly, boldly and of course with a little style. Whether you're a Serenity Queen or a Sober Beach Babe- and doing so One Day at a time, we've got you covered. Literally, protect your beautiful face during any occasion and make a statement! Recovery is a gift worth sharing. Be proud of your journey and we hope by doing so, you inspire others to do the same! Thank you for taking the time to check out our store and please feel free to email with any suggestions. We love hearing from our customers.
Get on the list
Signup to our mailing list for news and updates. Free stock notifications and more.